We're thrilled to announce the latest addition to our suite of staking solutions that deliver proven high APY on Polkadot, a unique product developed and brought to you exclusively by P2P.ORG. This distinctive strategy stands out in the market, catering to developers and stakeholders aiming to elevate their staking APY while ensuring significant, unparalleled security standards. This marks the inaugural release of such a strategy through an API.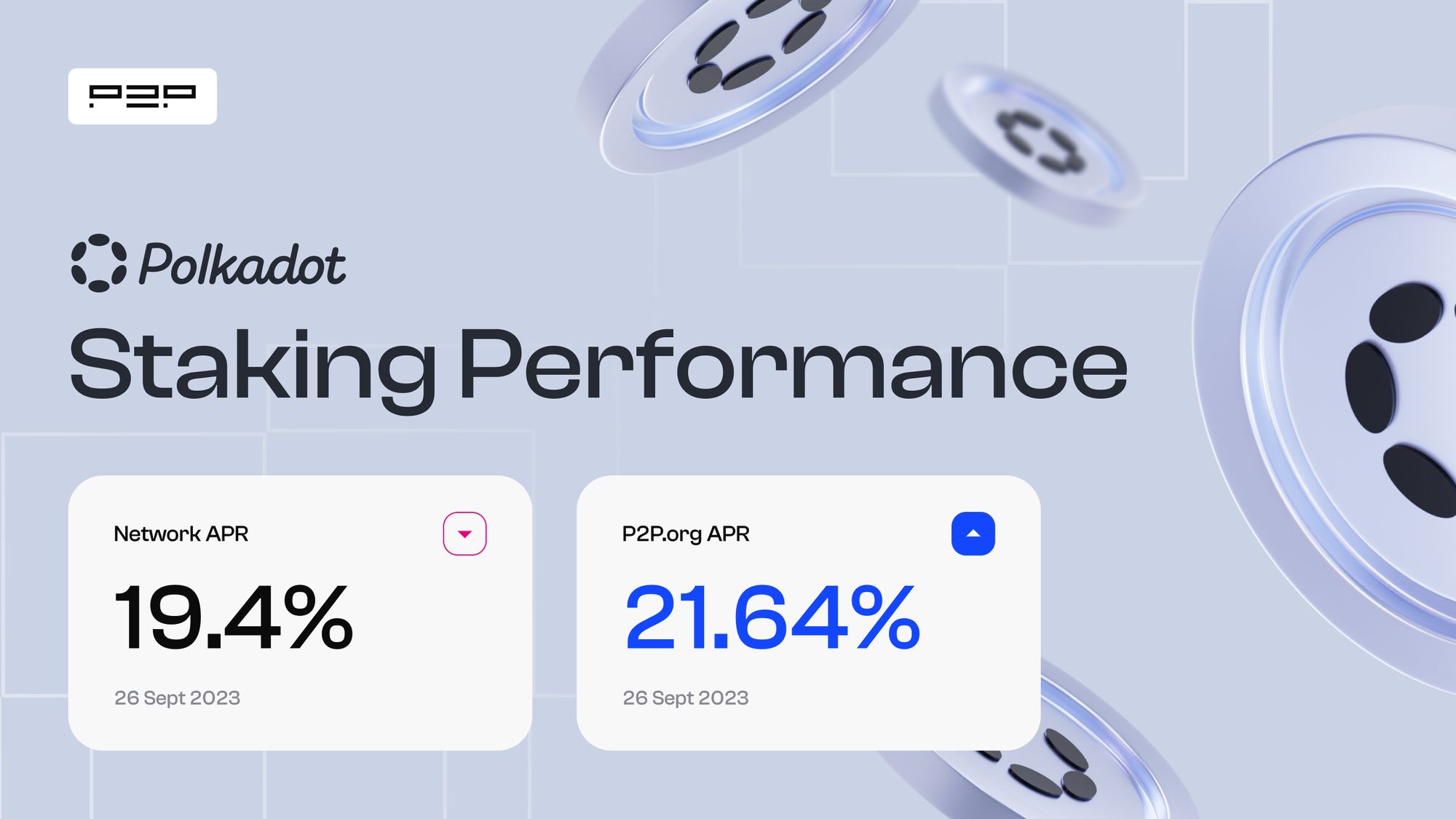 Why Opt for API-Enabled High APY?

Using our Staking API cuts through the complexities of Polkadot staking. By integrating into our API, we offer developers and seasoned users the tools to automate, simplify, and refine their staking approaches, exclusively available with P2P.ORG. We pave the way for developers and advanced users to automate, streamline, and optimize their staking endeavors.
Benefits of Employing Our High APY:
Higher APY: Approximately 22% APY - higher than average network APY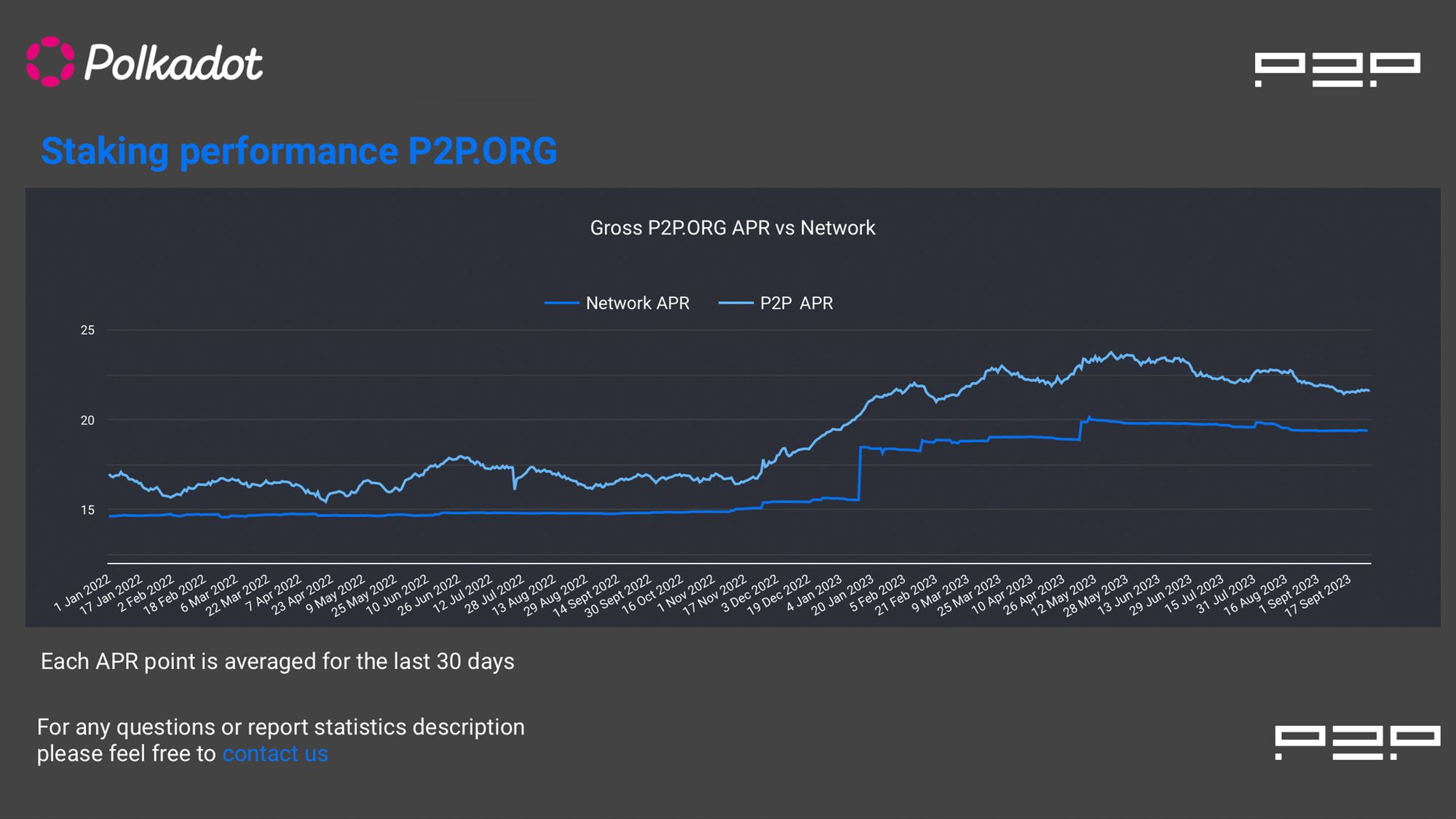 Automated Rewards: Daily payouts for both rewards and cashback.
Optimized Strategy: Our strategy automatically rebalances your stake to the most profitable validators minutes before each election.
Client Service: 24/7 dedicated tech team and high industry infrastructure with  99% SLA uptime
Getting Started with API-Enabled High APR:

Starting with our API-empowered High APY system is straightforward. After contacting us for the essential details and configurations, you'll embark on a user-friendly process designed for ease and efficiency. This workflow ensures you're set up quickly, allowing you to capitalize on enhanced staking returns.

User Control & Security:

Through our API-enabled strategy that delivers high APY, you retain complete autonomy over all non-staking functionalities of your stash account. This ensures peace of mind and control. Our solution is conceived to be non-custodial, implying that only staking functions are reachable, assuring total asset security. Additionally, the entire procedure is wholly automated, negating the need for manual oversight and promising a fluid user journey.

What's Next?

Our unwavering dedication to pioneering unparalleled, user-centric, and fortified staking solutions is epitomized by our unique high APY strategy on Polkadot in our API. As P2P.ORG continues its legacy of innovation, stay tuned for more game-changing features to redefine your staking adventure.

Connect with our dedicated support team on Telegram https://t.me/P2Pstaking.
Subscribe to P2P-economy
Get the latest posts delivered right to your inbox
Subscribe