This guide is relevant if you use Ledger wallet to store FLOW tokens. You can also connect to Flow Port using Blocto.
Make sure that Ledger firmware and Flow application are updated to the latest version.
Go to https://port.onflow.org/ and connect the Ledger device. If you have troubles at this step you can turn on expert mode in the Flow application on your ledger and check the most common issues & solutions.
Navigate to Stake & Delegate tab and select Start Delegating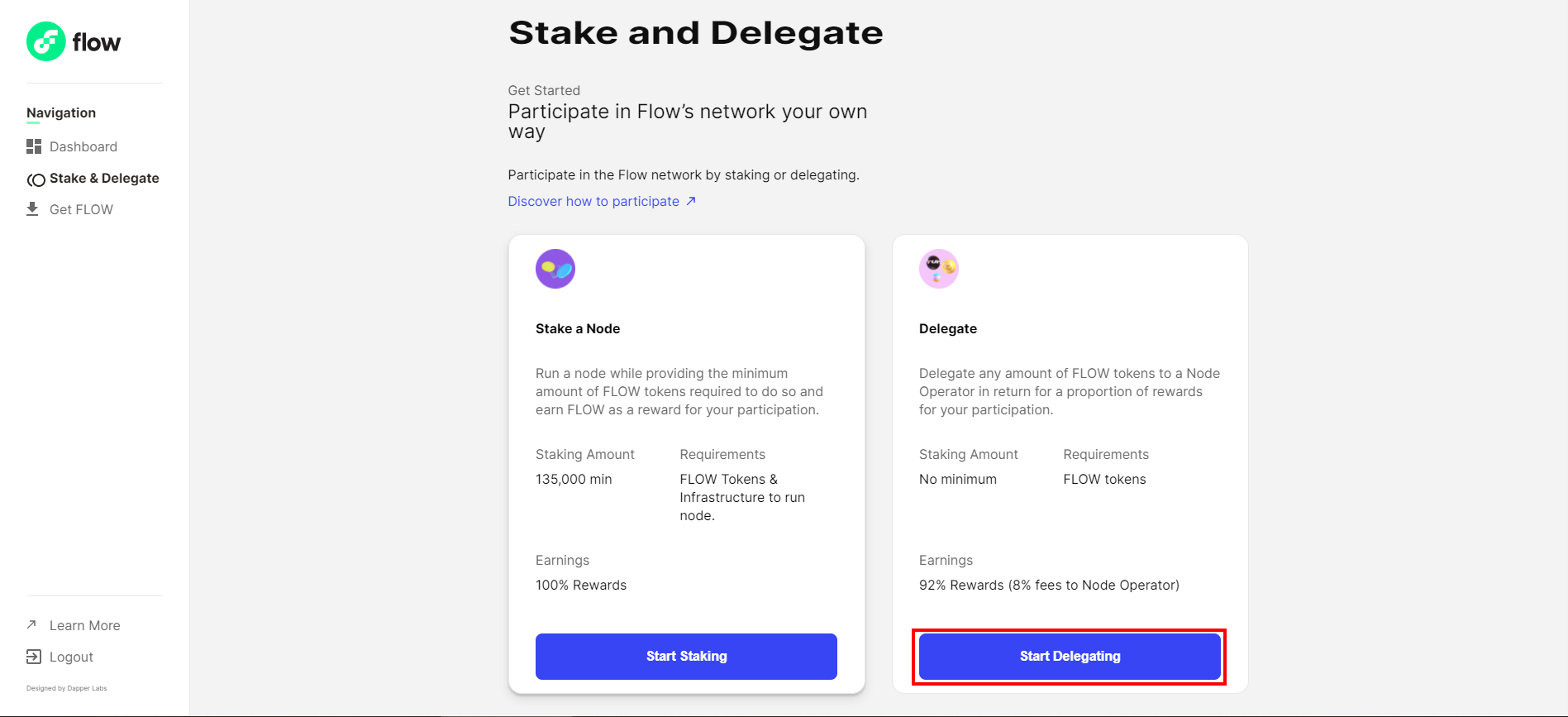 4.  Paste the Node ID. At this moment with locked FLOW you can delegate only to a single node. P2P is running three nodes and each of them have limited staking capacity.

Collection node
79b43645fdf7c6597d8868b10c91d8cf343ab7d2cea0c98902d8f9456049918a

Verification node
78ef2e461a32df2278ae78baf7cf1a54fec3601fe4723a5833c49e1935dc4b7d

Consensus node
14faeb5538c8791827163074cd5fdbdcf70c44648a98d835c63ebb386d5c4745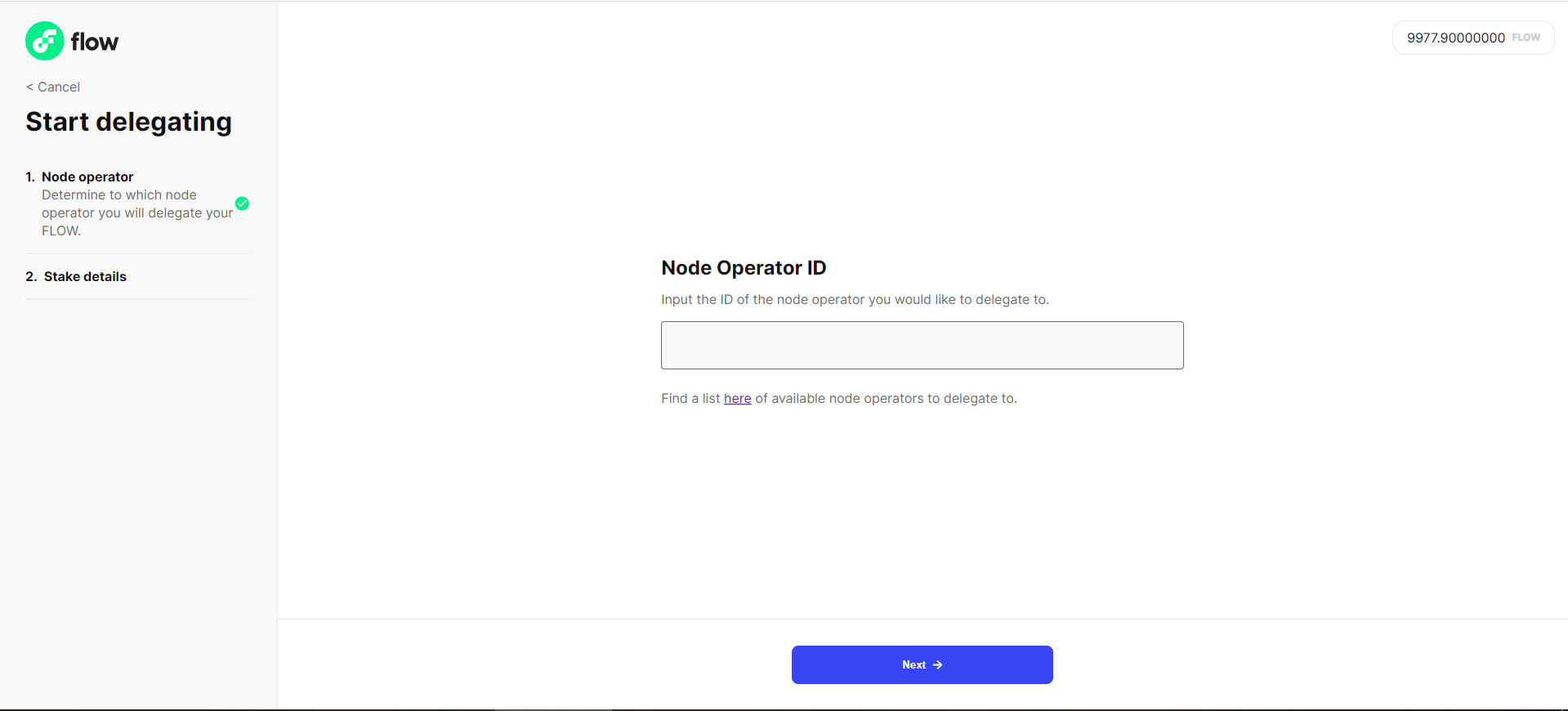 5.  Input the amount you wish to delegate and press Continue. Leave at least 1-2 FLOW unstaked.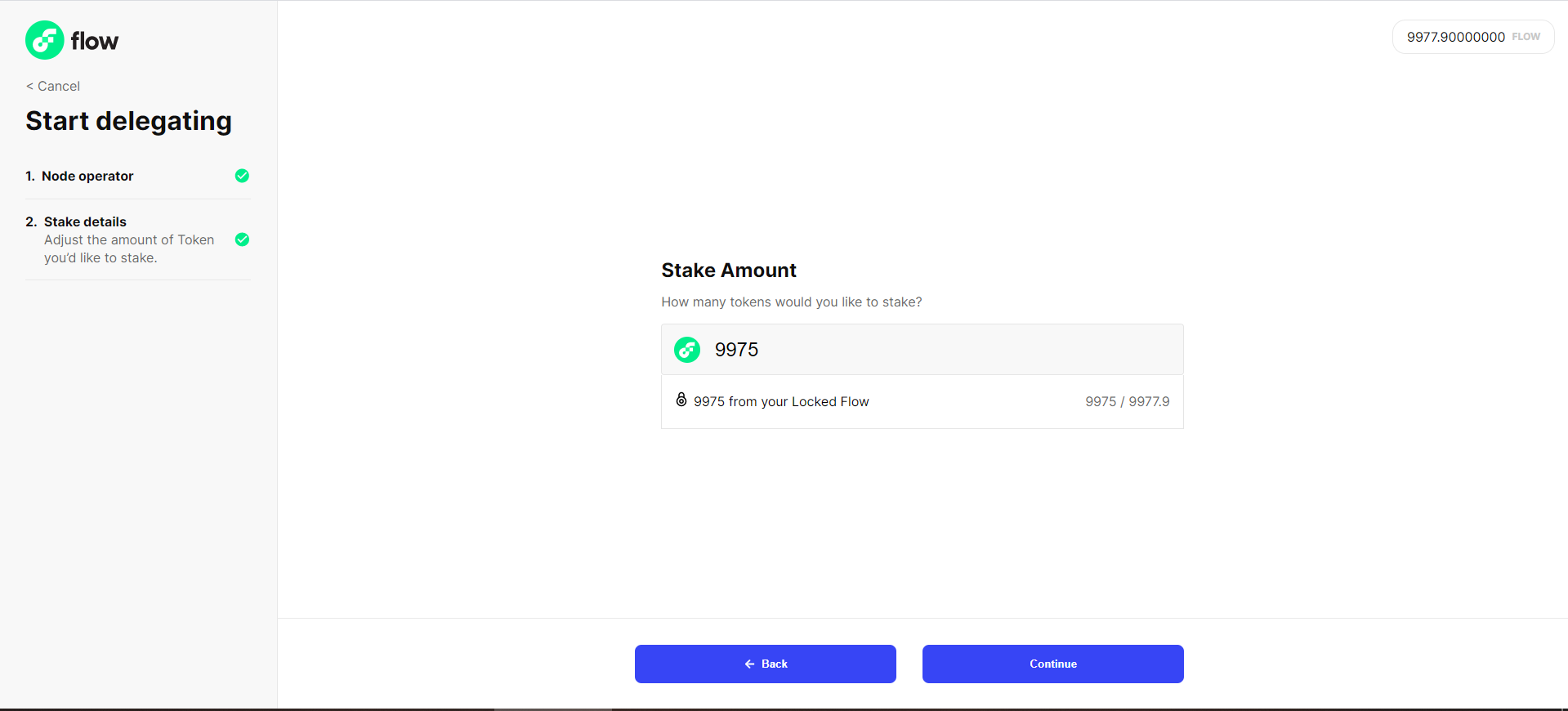 6.  Check the delegation request on the screen, click on a checkbox and press Confirm.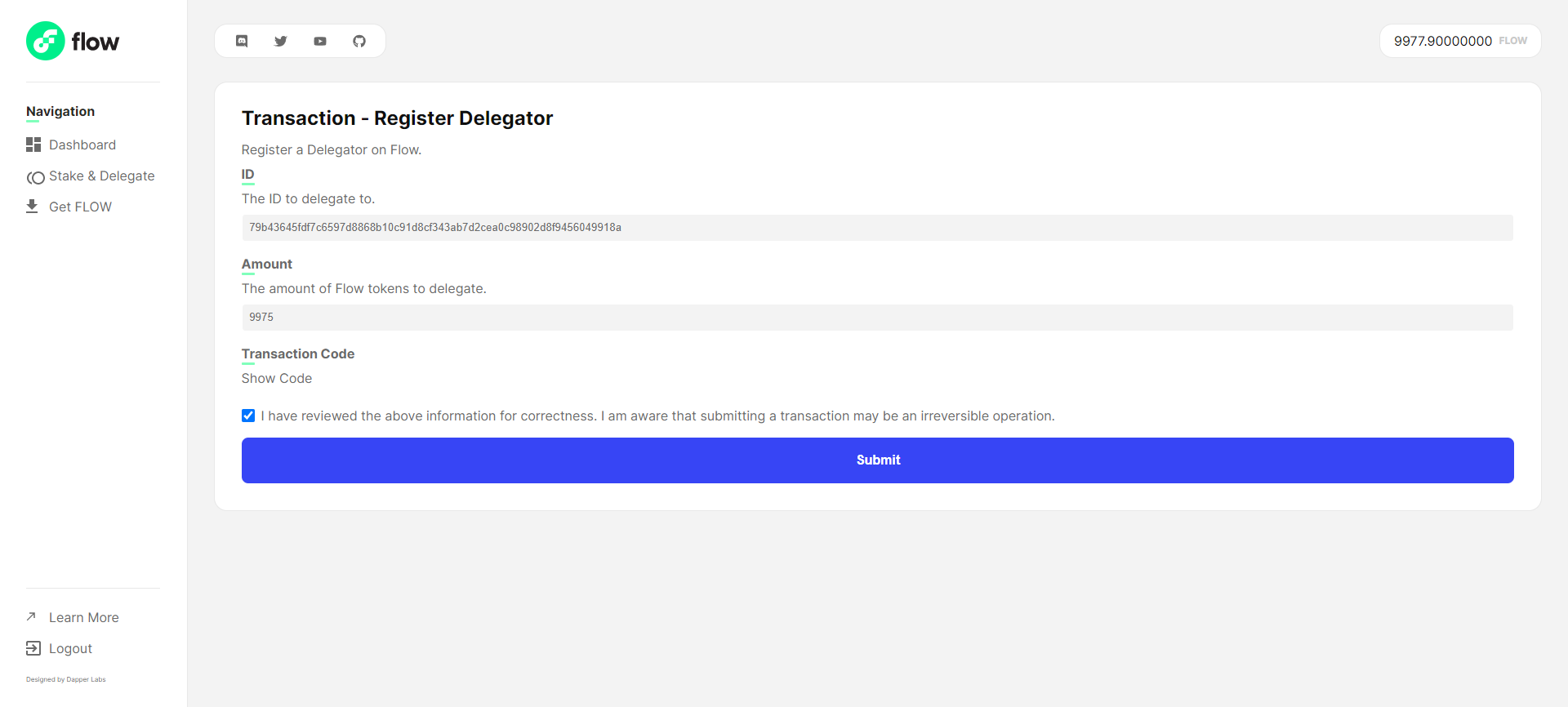 7.  Approve the transaction with your Ledger device.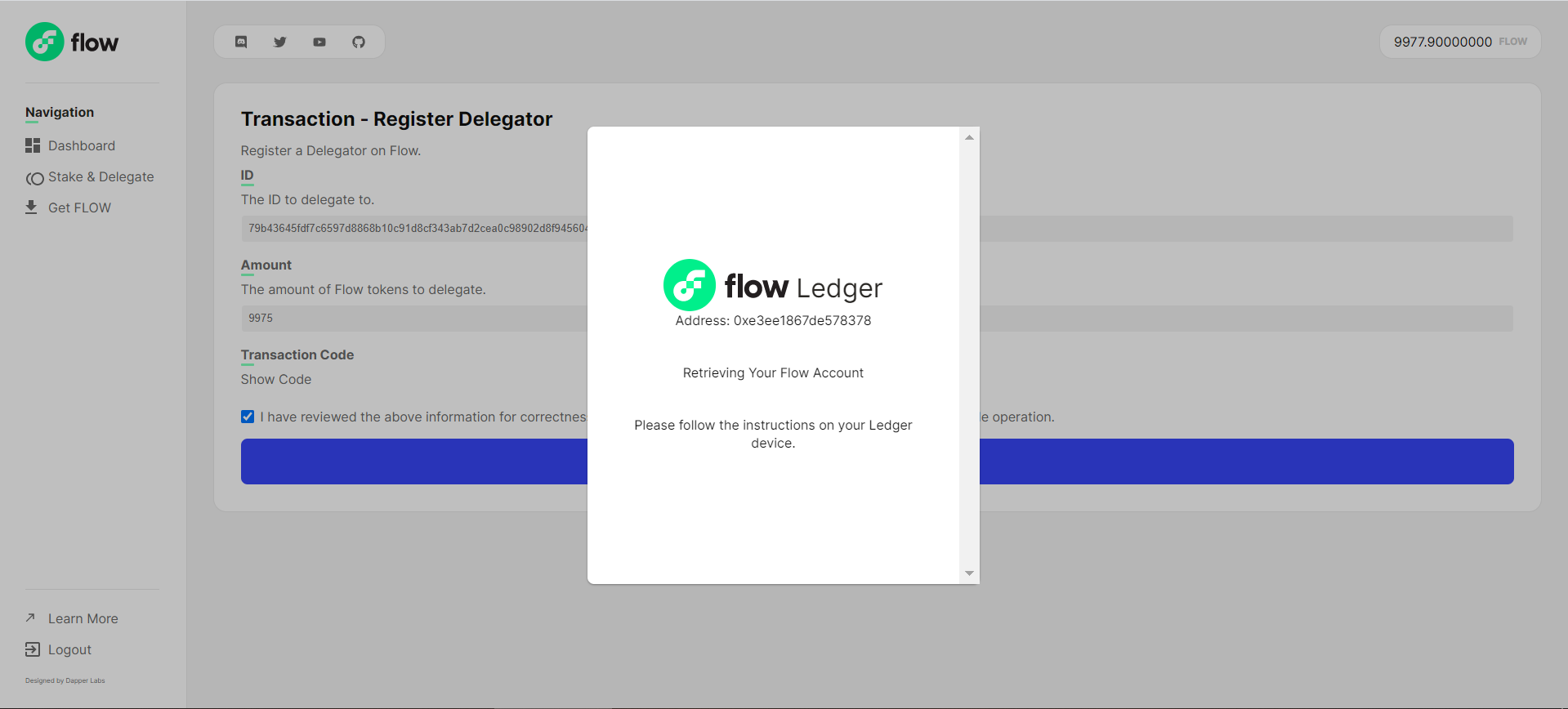 8.  You will see a transaction status page and in a few minutes it should change from pending to confirmed.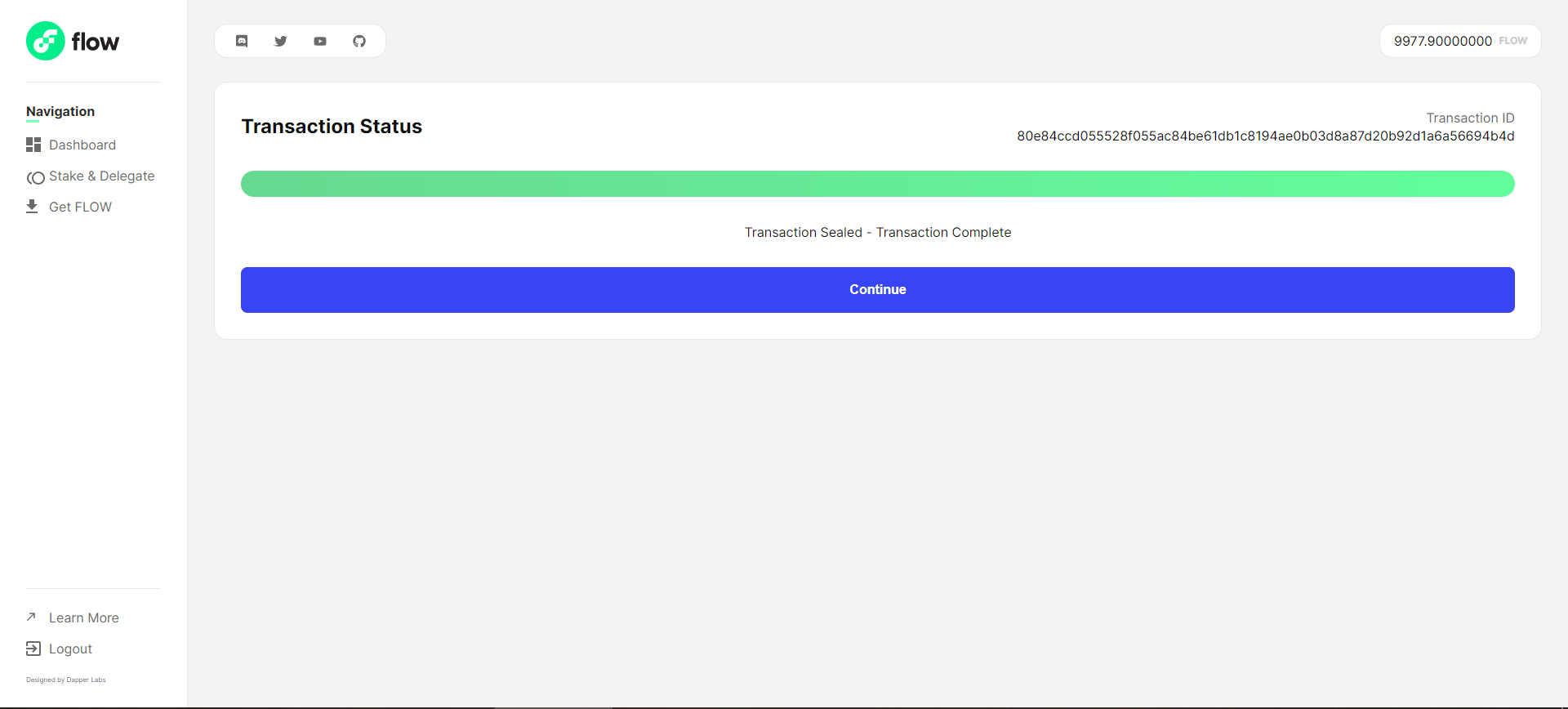 9.  From now on you are all set. In the Stake & Delegate tab you will see information about the delegation. It should become active in the next epoch.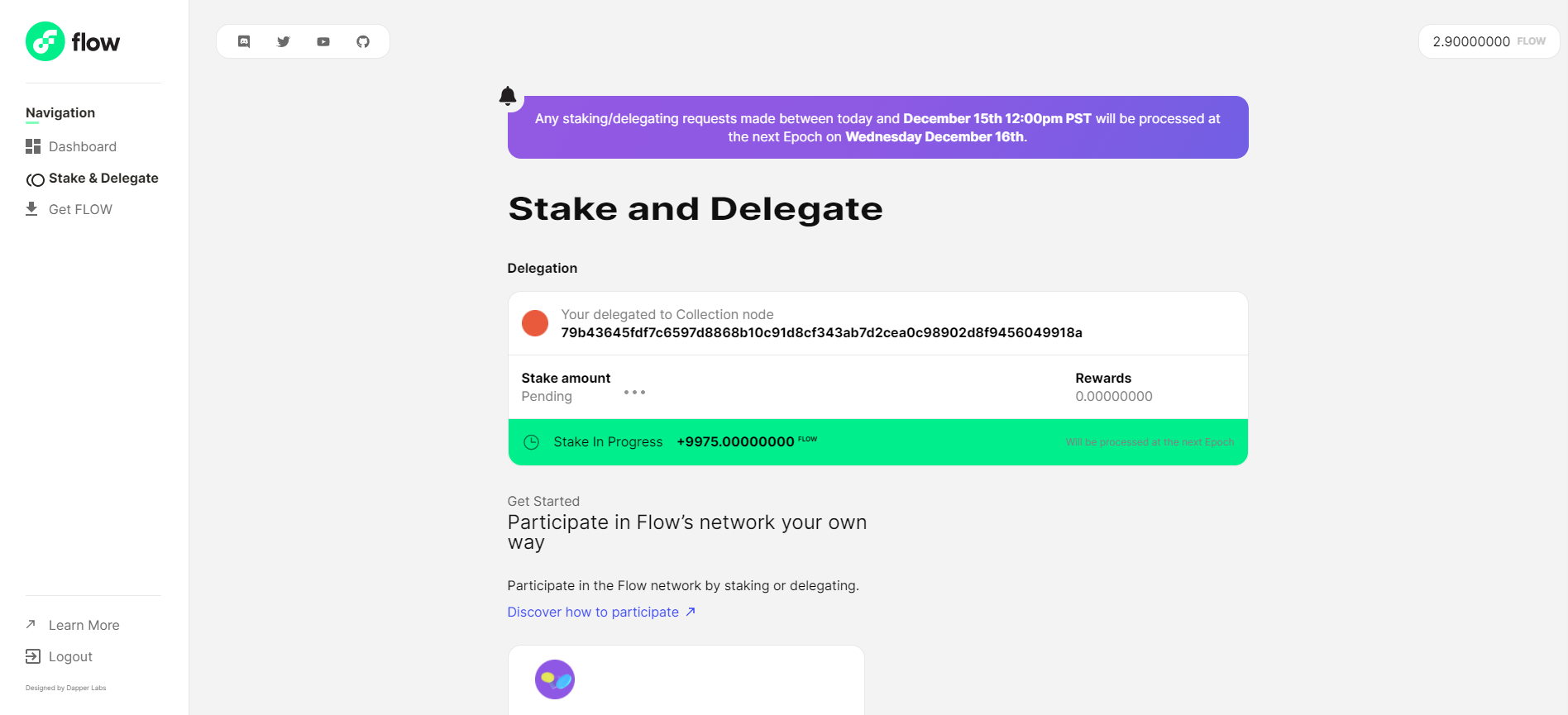 If you have any questions feel free to contact us. We are always open for communication.
About P2P Validator
P2P Validator is a world-leading staking provider with the best industry security practices and proven expertise. We provide comprehensive due-diligence of digital assets and offer only top-notch staking opportunities. At the time of the latest update, more than 3 billion of USD value is staked with P2P Validator by over 10,000 delegators across 25+ networks. We are early Flow investors with a goal to provide the long term support for the ecosystem.
---
Web: https://p2p.org
Stake FLOW with P2P: https://p2p.org/flow
Twitter: @p2pvalidator
Telegram: https://t.me/P2Pstaking
Subscribe to P2P-economy
Get the latest posts delivered right to your inbox
Subscribe